New staffy webshop launched!
Over the last 2 years we have received feedback from you regarding the old webshop. The feedback has been overall great on the website and webshop but at times it has been slow speeds, photos not loading, difficult to zoom and other bugs. Especially when we launch new products as there are a lot of people ordering. We took down all your comments, ideas and feedback and have been coding quite a lot for you guys. So from today www.sbt1935.com have been upgraded with a new webshop. Here are some of the upgrades:
Create your own account and see what you have ordered before (sizes/colors), get quicker check outs, special deals and news.

Create Wishlist of products to share with your other staffy friends and family.

Notify me - If a product is now sold out, you do have the possibility to get a notification on e-mail when they are back.

Languages - we are translating the webshop into English, Swedish and French.

Currencies - you will be able to use EUR or SEK.

Newsletter - Get updates, products and discounts.

Search function - Now you can easily find product and price.
So with the above points, an easier interface, quicker loading times on both desktop and mobile and upgraded check-out the staffordshire bull terrier 1935 experience should improve! If you have any ideas or questions regarding the upgrade feel free to contact us.
Thanks again for all the support!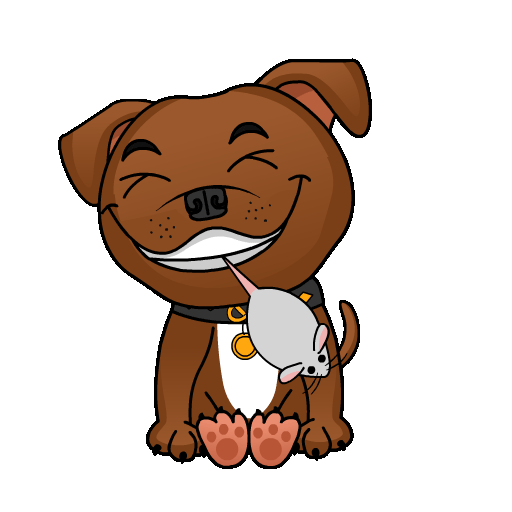 // Philip & Kiwi @sbt1935
More photos: