New Product: Staffordshire Bull Terrier Headband
As many of you over the years have asked for cool apparel for us staffy hoomans to wear, especially beanies and headbands was top on your top wishlist, we finally decided to deliver! So from today in the webshop we have new products, 2 different styles of headbands. One style is a knitted headband in 4 colors, black, grey, navy blue and white. Here you also have the option to choose the Union Jack logo or the Knot logo. The second style of headband is a reversible headband in black. On one side you have the Knot logo and on the other you have the Union Jack.
#sbt1935headband will be the tag for this one on instagram!
Check it out more over here: Staffordshire Bull Terrier Headband
If you have any questions about the staffordshire bull terrier headwear, please contact us.
Thanks again for all the support!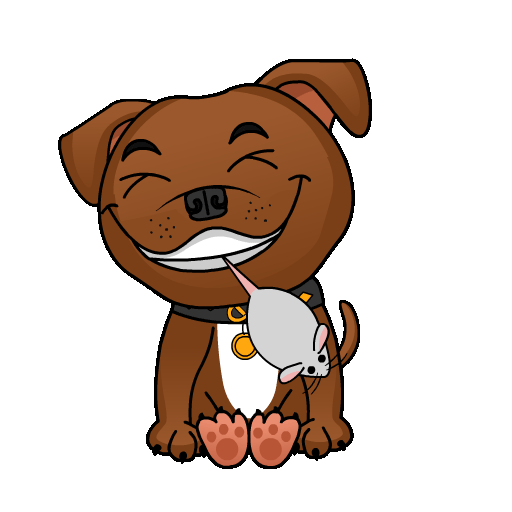 // Philip & Kiwi @sbt1935
Example photos: